Products & Services
Get closer to your success by using our customized products and services.
Designed To Help Entrepreneurs Like You







We Create Fully Connected Systems So You Can Focus On Your Business Sample and Trial Packages
We do provide samples and trial packages on the majority of our products/ services.
Do you charge for sample and trial packages?
It depends on product's price. If samples are expensive then we will charge for it.
Who will bear the delivery charges?
No matter whether the sample is paid or free, delivery charges will be on you.
How to request for sample?
It's very simple, talk to our executives on online chat and tell them your requirements.
If you are not able to connect on the chat, then just leave your query with the requirements; our team will reach you on the provided contact details.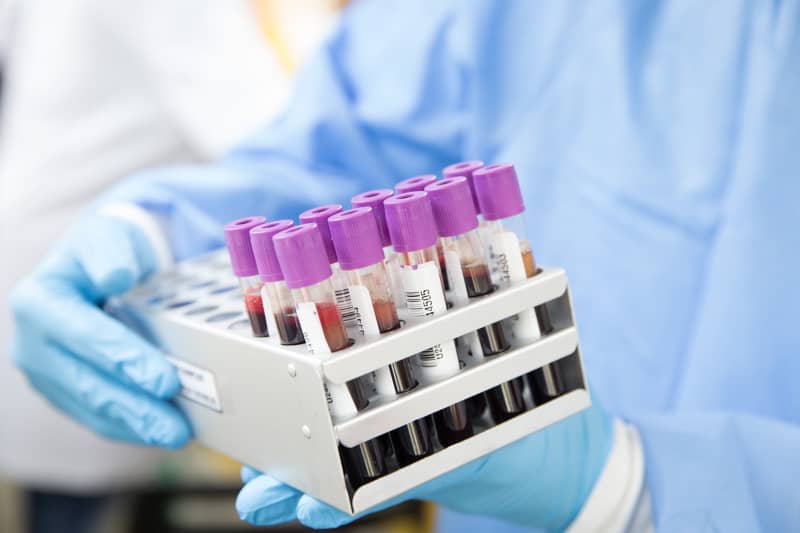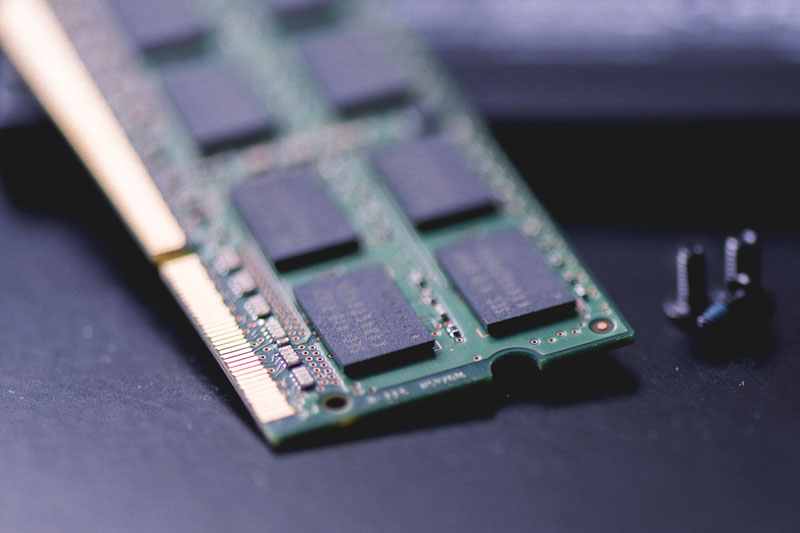 After Sales Service
No matter which product or service you are opting, we will always go extra mile to help our customers.
How long will you provide after sales service?
It depends on the particular product or service. Our executives will tell you all the details about after-sales services while describing the respective product or service.
Can I increase the support duration?
Yeah, you can get premium support for a longer period.
For that, you have to pay small fees.