Business Alligators is a one-stop business solution platform founded by Lokesh Tanwar and later led by Shilpi Singh. It's designed to convert your business idea into real existence, nurture the essence of your product or service, and build a strong base for your business after understanding key parts.
We are a web-based company helping in: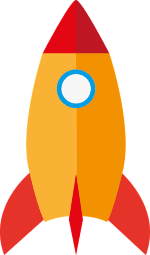 Running Your Business Smoothly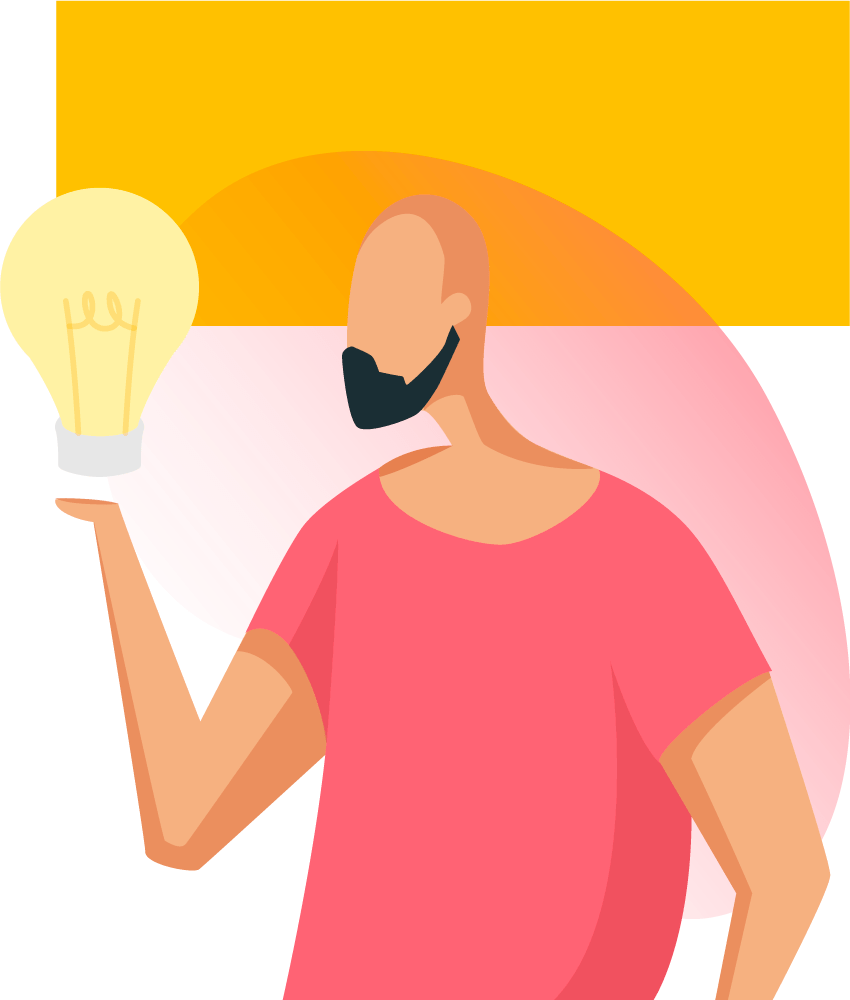 Why Leading Brands Choose to
Work With Us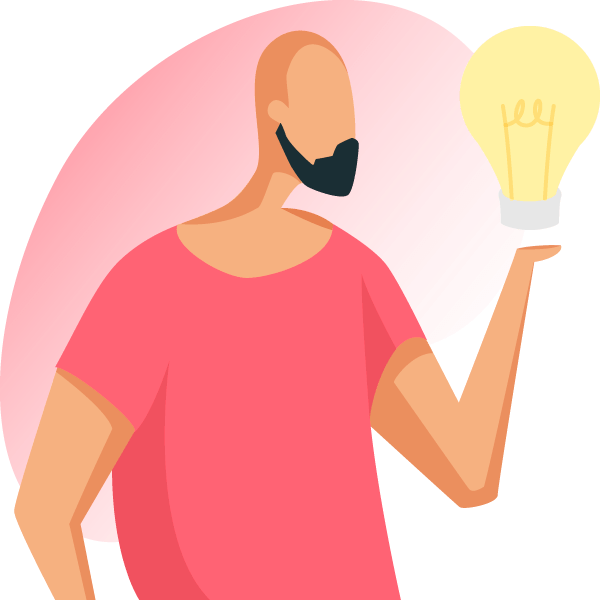 Strategy
We make the best strategy for your business so that you can easily penetrate the market outcompeting your competitors.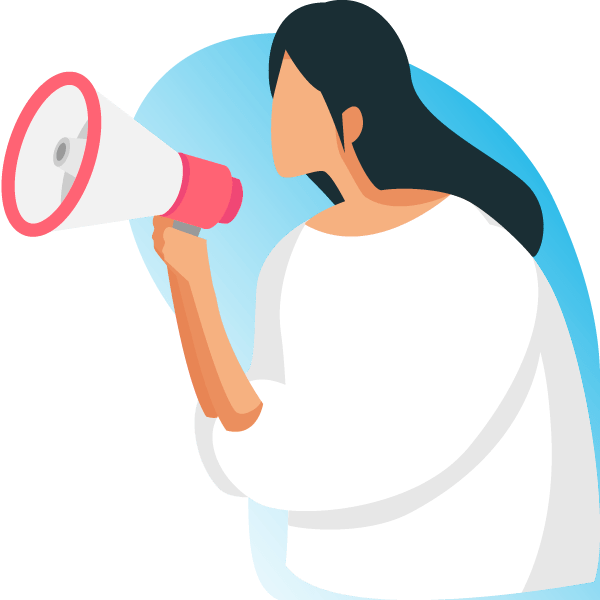 Marketing
Our marketing experts have a great understanding about the buying psychology of the customers. So your every dime will be spent carefully.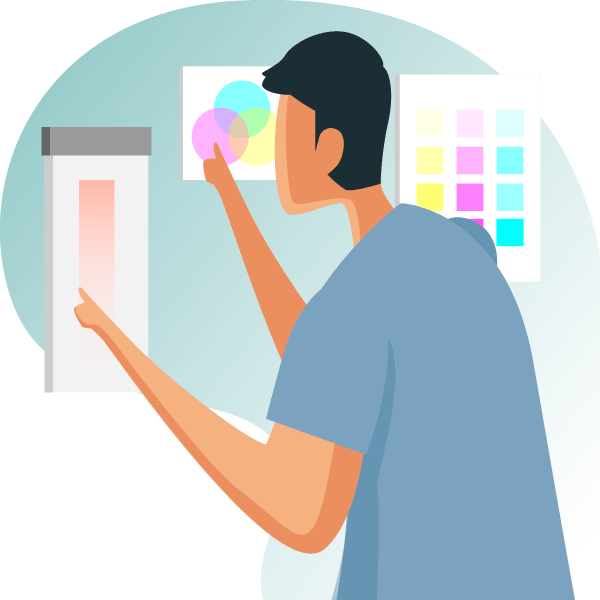 Wide Service Range
We have a wide range of services to help entrepreneurs like you. Ranging from buying the machines to web-development.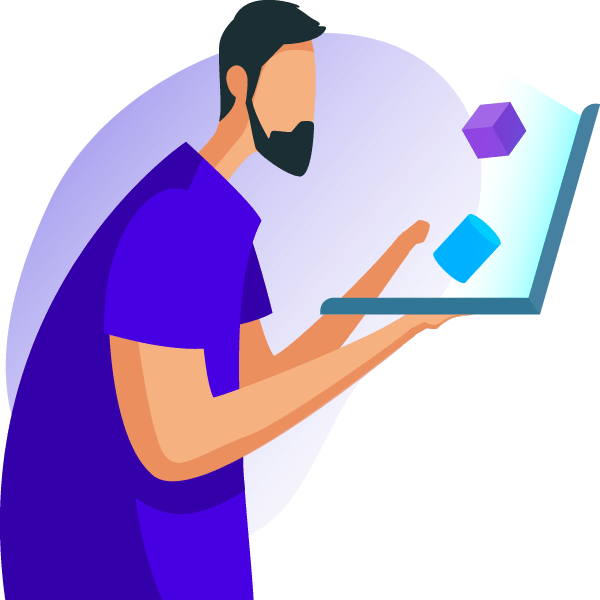 User Centric
Each and every service can be customized as per your requirement. We always try to give our customers a seamless experience.
Our Mission & Values
To be the one-stop destination for every entrepreneur to launch their business most efficiently.
Serving as per the clients' requirement is what we believe in.

Trusted
For every project, we sign an agreement that is approved by all the parties involved and proceed as per the agreement.

Fair Prices
We provide the best quality at the most affordable price. However, we never compromise with our quality and in this quest, we have to decline a few clients who are looking for sub-standard quality.

Fast & Responsive
We believe if you are not in speed, then you are not in business. So, if we are committing you a date, then we mean it.

Satisfaction Guaranteed
No matter how complicated your project is, we have a team of experts who are working hard to deliver the best results to every client
Started as a part-time blog by Lokesh Tanwar to share his mistakes that he committed in his first business. The intension was to save other entrepreneurs from committing the same mistakes.
We started covering the stories of great industrialists and entrepreneurs of various fields who are doing excellent in the market. By this, we wanted to share their knowledge with other budding entrepreneurs.
Launched an entrepreneurship course for serious entrepreneurs who wants to learn everything quickly. We have free as well as paid courses.
We entered into digital services like Marketing, SEO, strategy making, etc. to help businesses in targeting the right audience for them.
Started providing customized machines for various manufacturing businesses. Also, developing web and apps for businesses.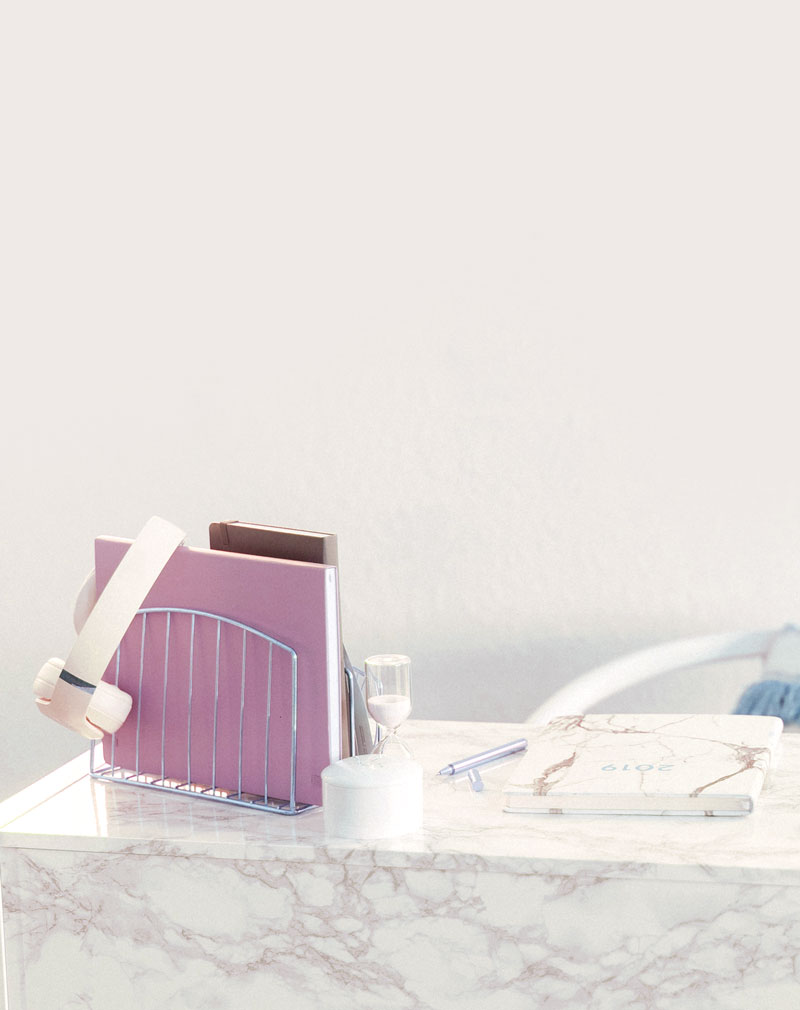 Office
1504, Reddu Patti, Manesar
Gurugram, Haryana, India