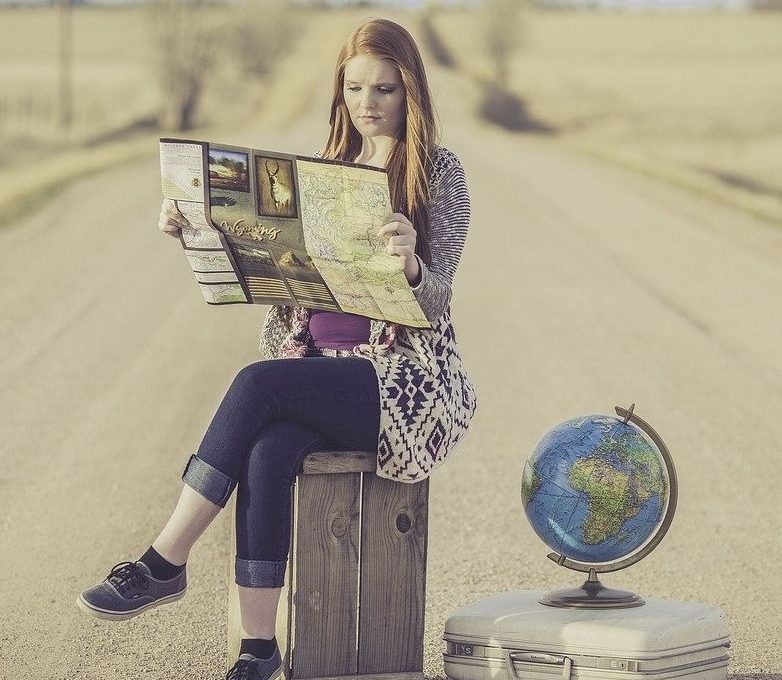 Can a Wrong Map Lead You to the Right Destination?
Well, you know the answer!
So, to minimize the unwanted bumps in your startup journey we help you in creating the right business roadmap.
In the business roadmap, we assist you to trace each and every part of the business before actually starting it, so that you can plan about each sector of your business precisely.
Price- Rs 4,000